START YOUR TRANSFORMATION.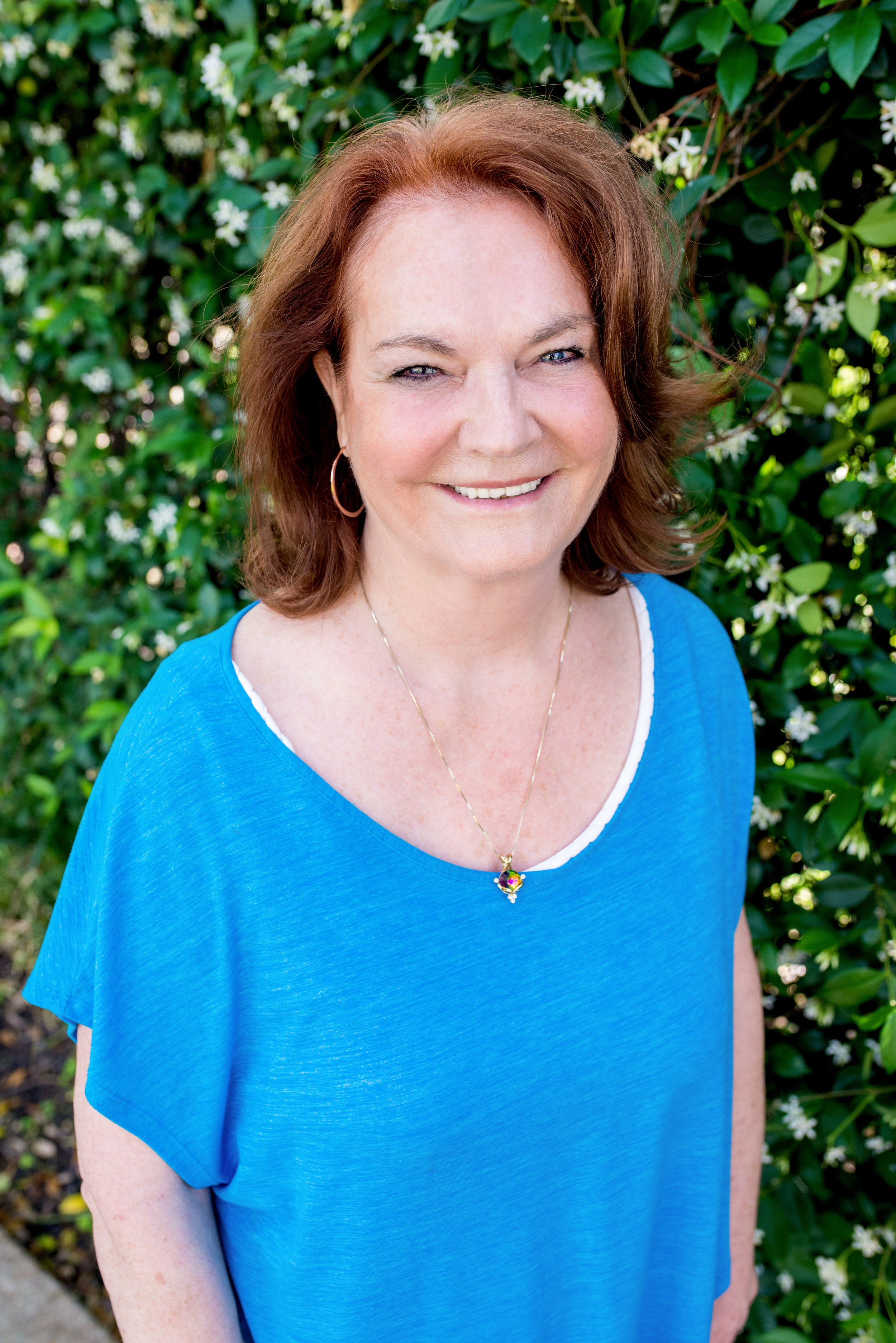 Judy Jellison is a Spiritual guide using the light frequency of Reiki, Sound Therapy, Global shamanic practice, Chakra and Emotional Clearing and Balancing and more.... to bring you to a new dimension of energy — of yourself and of the world.
Judy Jellison, a spiritual and energy guide located in Houston, Texas, offers many ways to radically shift your consciousness. As we embark upon a journey through the fifth dimension, our literal bodies and minds are shifting in ways we may not understand.
Judy is here to guide you to these changes and through them.
Judy offers energy alignment sessions, where she uses myriad tools — including traditional Reiki methods mixed with shamanic tools and sound healing — to bring you back to balance on all levels.
After discovering her own relationship to Lemuria through the Lemurian Code Activations, and in realizing that many of us have a connection with Lemuria and the Pleiadians, she now uses Lemurian Codes to awaken our own healing and transformation.
Judy is a skilled and effective guide and teacher. She works with those new to energy healing, bringing them through Reiki levels l,ll,and lll. She also works with practicing healers and practitioners (in all forms of energy therapy, yoga, acupuncture, etc.) to bring them new tools that may shift their own practice.
Judy Sullivan-Jellison is a true gift to the healing qualities of Reiki. She has a powerful, yet gentle touch, and has cleared me of negative energies, as well as opened me up to the divine qualities of the universe. Working with her in person has been transformative, but she also has been wonderful at clearing me remotely. I wouldn't be where I am today without the intuitive, loving touch of Judy.
Reiki training helped me put a frame around the energy I had felt or used before I even knew what that meant. Judy is a kind and wonderful healer and teacher. Her classes and work have given me tools and helped me feel more confident in my own healing abilities.
- Kelly